25 Kenyan millionaires who are below 25 years. Number 5 is a real shocker achaneni na yeye!
For you to earn a six-figure or more while you are not yet above 25, is an absolute luck since most of the youths would be grappling with their studies and others looking for a start up job.
The celebs featured in this article have achieved that a lot to be admired in this in the country.
They are made from unique categories such as talent, music, career, entrepreneurship, rich families and politics
Have a look below.
1.Muhoho Kenyatta
Second born Son of Kenya's President is currently aged 23 years. Besides having top posts at his dad's mega firms such as Brookside and other family business, he is listed as one of the inheritance of their vast wealth.
Before his dad became the President, he was listed number 20 as top rich Africans
2.Saumu Mbuvi
His dad, current Nairobi governor is one of the top richest Kenyans, Saumu Mbuvi is all known to be hardworking.
She has been registered into her father's vast wealth ranging from real estate investments to transport sector.
Saumu Mbuvi is barely 25 years of her age with just one kid which she gave birth to with another billionaire named Ben Gatu. Even though divorced, Saumu Mbuvi no doubt is a millionaire by birth
3.Victor Wanyama
Wanyama who plays for Totenham Hotspurs is currently the top paid Kenyan in the whole world. He pockets more than 32 million shillings every month!
He is not yet married mind you.
4.MP Paul Murigi
The youngest MP from Igembe South at just 23 years, He pockets a whole lot of more than a million gross salary every month of today and next 5 years.
He won many hearts of Kenyans including that of President Uhuru Kenyatta who gifted him with a brand new deluxe Prado car worth 5 million.
5.Willy Paul
Willy Paul at 24 years, has been one of the top recording artists in Kenya. For the last two years, he has been a prolific singer with almost all of his produced songs being hits after hits.
He is currently pocketing a good 6 figure salary every month from deals, endorsements, music returns ans sponsorship
6.Bahati Kenya
He is just 23 years and he has as many wonders of millions as Willy Paul in Kenya's music industry. It is difficult to draw a clear line between who is better than the other.
Bahati too takes home the same six figure salary as Willy Paul .
His source of income comes from deals, endorsements, music returns ans sponsorship
7.Marcus Olsson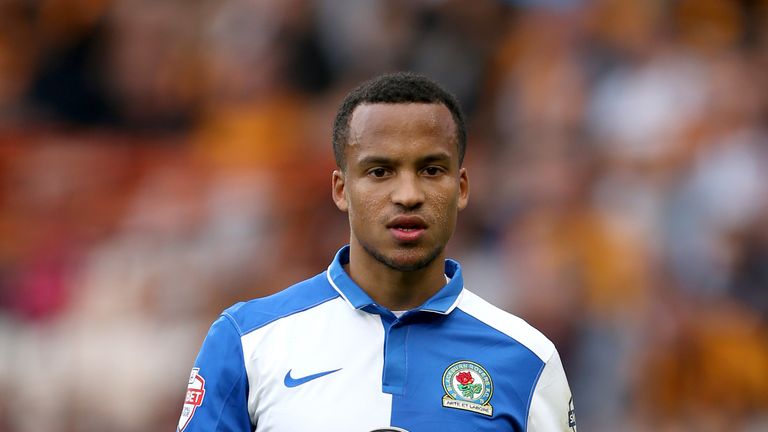 Marcus born between a Swedish father and Kikuyu mum plays for Derby County. His net worth is said to be more than Ksh. 95 millions.
He is super rich at that tender age.
8.Martin Olsson
Just like his brother Marcus, Martin plays for premier league Champs Swansea City and he is also valued to be having a net worth of more than 100 million Kenyan shillings
9.Ruto's son
Nick Ruto who is valued according to his dad's inherence is extremely rich.
Deputy President William Ruto has given him shares and salaries from his top investments such as Weston hotel.
10.Arnelisa Mungai
Daughter to entrepreneur mogul Tabitha Karanja has got shares at Keroche Breweries apart from her own based big and well established water purification and distribution firm NERO Water Company
She pockets a salary of more than a half a million shillings at her tender age.
CONTINUE IN NEXT PAGE 2 BELOW
Tags :
25 Kenyan millionaires
featured
kenya
million
millionaires under 25