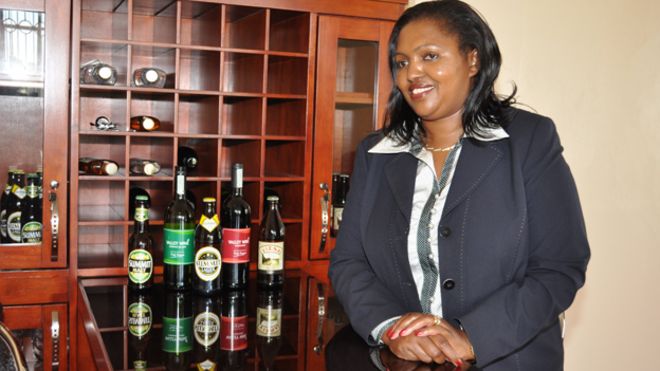 Richest women in Kenya: Although men are comparatively richer than women in Kenya, there are few women who are extremely rich. Looking at the list, there are women whose net wealth is in excess of Ksh 50 billion.
Their wealth was either inherited or acquired through setting up business ventures.
If you are interested in Knowing who is the richest woman in Kenya,here is the list:
1. Mama Ngina Kenyatta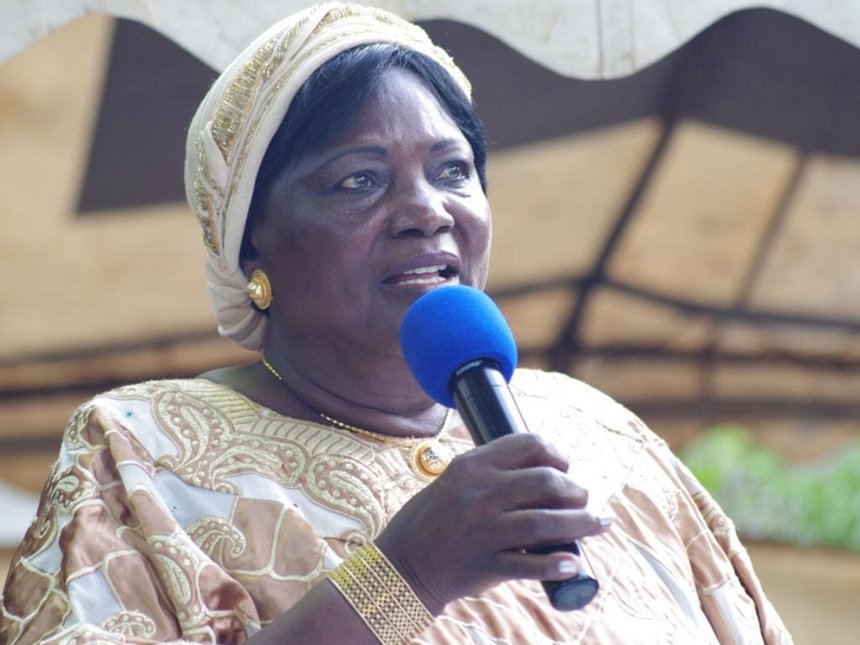 Ngina Kenyatta, popularly known as "Mama Ngina", is former First Lady of Kenya. She is the widow of the country's first president, Jomo Kenyatta, and also the mother of President Uhuru Kenyatta.
Her Source of wealth include imports and exports, banking,real estates.She holds a vast collection of prime real estate her husband acquired in the 1960s and the 1970s during a British colonial government and world-bank sponsored settlement transfer scheme, which allowed government officials and rich Kenyans to acquire land from British colonialists at cheap prices.
Mama Ngina Kenyatta and her family owns stakes in Kenya's largest dairy company Brookside Dairies, media company Mediamax, Heritage Hotels, Commercial Bank of Africa and hundreds of thousands of prime Kenyan land. (Forbes)
2. Tabitha Karanja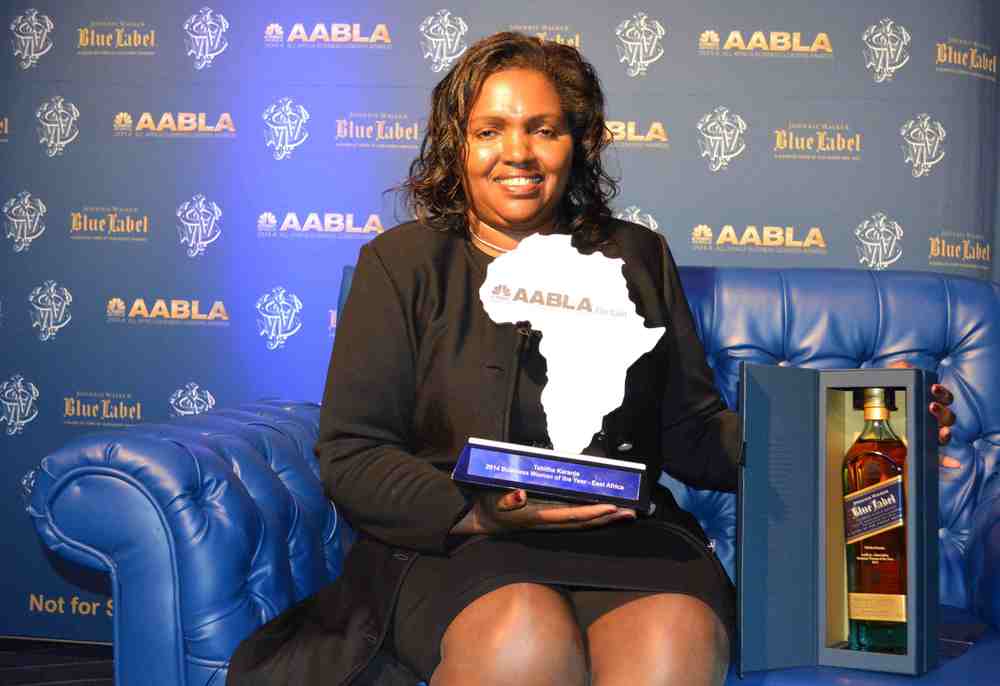 Tabitha Karanja is the founder and CEO of Keroche Industries Ltd. The award winning entrepreneur took a whooping Sh 1 billion from their hardware in Naivasha and pumped it into her wines and spirits business.
When she started the company in 1997, the liquor industry was heavily dominated by East African Breweries Limited. It took her 5 good years to penetrate the industry.
Today, the business is an empire, making annual profits in the tune of billions.
She was crowned as the Business Woman of the Year at the CNBC Africa All Africa Business Leaders Awards (AABLA) in 2014.
3. Margaret Saitoti
Former Security Minister George Saitoti lived until 2012 when he was killed on a tragic plane crash in Ngong.
Until his death, Saitoti was among the richest men in Kenya and by extension East and Central Africa. Saitoti's death meant that all his assets were to be transferred to his wife, Margaret Saitoti and his adopted child Zachary Saitoti.
In 2012, the Mathematics Professor and the longest serving vice president in the history of Kenya, was estimated to be worth a good amount of money.
4. The Late Josephine Watiri Michuki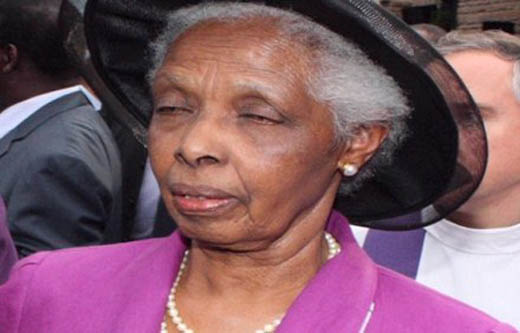 Josephine Watiri Michuki was the wife of former powerful minister,John Michuki. Although she passed away shortly after the death of her husband, Mrs. Michuki had become one of the wealthiest women in Kenya. Sources indicate that the elderly lady had inherited a considerable wealth.
Source: Forbes, Venusnews