Do you think children wouldbe saidto be legally related to their biological father when they were conceived after his death? This is a discussion that has heads turning not only in Kenya but also around the world. There was a recent dispute among a family where one Justice Gitari made a ruling on a succession dispute between Milka Wanjiku and her step-mother, Rose Wangechi, over the distribution of the estate of Wandimu Munyi (Milka's dad and Wangechi's husband), who died in 1985.
Death is a fact of life and although we would all like to die when we are very old, we can never predict when we will die. Some family disputes that occur especially overinheritace would all be avoided if there was a will. Some of the advantages of writing a will include avoiding disputes over the estate, taking care of people outside your immediate family and you can give directions concerning your burial.
According to Lady justice Gitari, if a child is born by a widow, more than nine months after her husband's death, he/she is not entitled to inherit a share of the deceased's property. The child cannot be regarded as having survived the deceased according to Section 29 of the Law of Succession Act. According to the judge, such children cannot be regarded as dependants of the deceased because he had not taken them as his own and was not maintaining them before he passed away.
Some Kenyans thought it was unfair for the ruling to be determined in that manner, but the truth is, if you bore a child 9 months later, there's no way conception would have occurred after the husband is dead. In the case, Ms Wangechi wanted three children that she bore after Mr Munyi's death be listed as beneficiaries of the deceased's estate, including a 22-acre piece of land in Mwea.
Ms Wanjiku testified that the deceased had two wives her deceased mother Agnes Muthoni (first wife) and Ms Wangechi (second wife). The deceased had three children with the first wife and only one child with Ms Wangechi. After his death, Ms Wangechi sired four other children (three daughters and one son) between 1988 and 2008, whom she wanted to inherit the deceased's estate. So if Wangechi's husband passed on in 1985, who would her children bear years later belong to her late husband?
But Ms Wanjiku, the step-daughter, argued in court that the four were not the rightful beneficiaries of her father's estate by virtue of having been born after his death. In her ruling, Justice Gitari ordered that the deceased's estate be shared in five portions among the four children he had sired in his lifetime plus Ms Wangechi.
"The (other) four children are excluded as beneficiaries. The distribution should be in accordance with the number of children. A widow is an additional unit," said Justice Gitari.
To salvage the situation, Mr. Wandimu Munyi, would have prepared a will. Writing a will is very simple and you do not need an advocate. Most importantly it will give you the peace of mind of knowing that you have adequately taken care of the people you care about even after you are gone. I mean you could go to an advocate for good measure but it is not a legal requirement that the Will is drawn by an Advocate.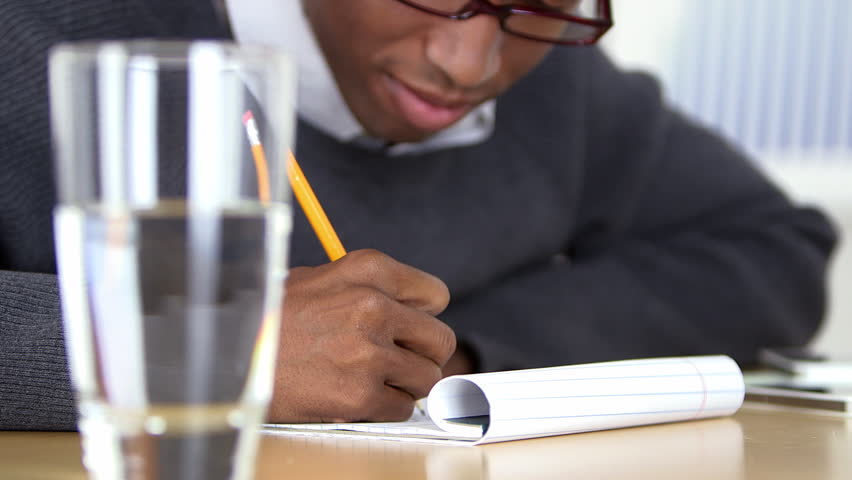 First, what you will need to do is write out all your assets and liabilities. Your assets would include all the things that you own, from land to your bank account and your  M-Pesa or Airtel money account. Liabilities are any money that you owe someone else.
After you have made the list the best thing to do write down is how you would like for the liabilities to be dealt with. Then you can proceed to bequeath what is left to whomever you wish. However, there are certain people you cannot leave out of your will otherwise there will be uneding battles in court. These are your children and dependents. Then pick a person who would be the executor of your will. An executor is a person who will be tasked with carrying out the terms of your will.
Once you have written out the entire will the next thing would be to put your signature on the will. You will need two witnesses to witness you putting your signature on the Will and they will also have to sign the Will. It is important to note that the witnesses should not be beneficiaries under your Will.
Remember to keep it somewhere safe and ensure that someone you hope will survive you knows where the Will is, perhaps the executor of the Will or the two witnesses to your will. In the event that you change your mind about what is in the will you are allowed to revoke the Will at any time and write a new one.