Her fiancé Bahati is one of the highest earning Gospel artistes in the country.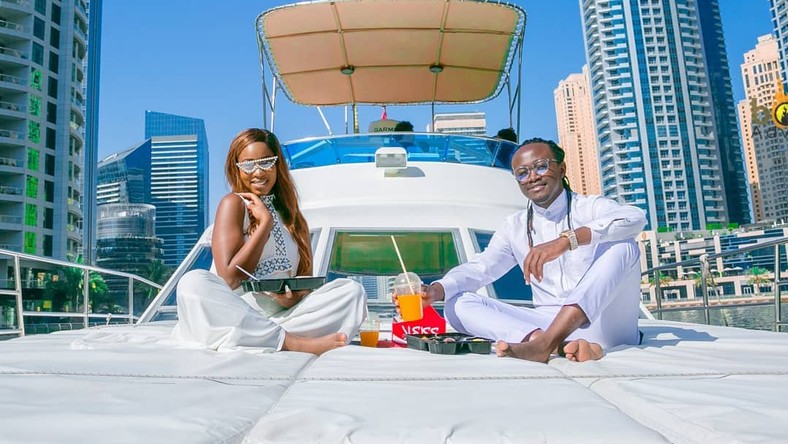 Diana Marua has spoken on claims that she is with Bahati for his money. An accusation that Bahati finds laughable as Diana revealed.
The mum-of-two disclosed that despite what people have said she loves Bahati who genuinely loves her back, money ain't a thing.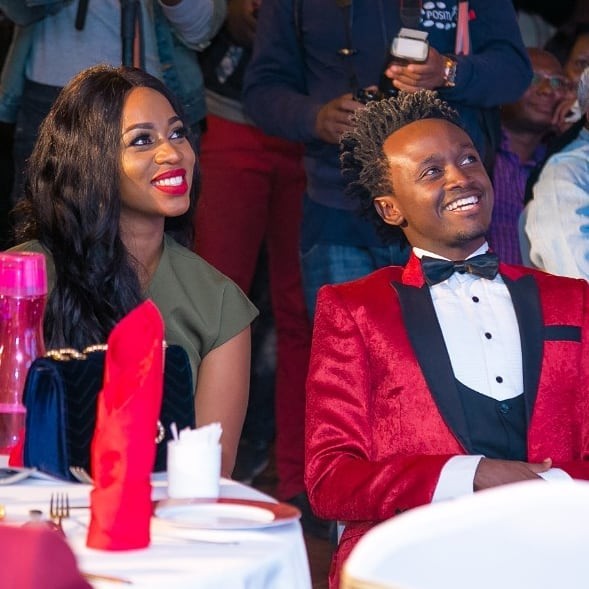 Miss Marua revealed that she has had her share of well-off men who have treated her to the finest cuisine, indulged her with cars but what Bahati has to offer trumps all that. With Bahati, she not only finds genuine love but he is a man she can grow and build a legacy with.
"…Others say I want him for the money. Even he laughs about that. If it was about money I would be with well-off people I have dated who would have offered me a lot, including cars. With Bahati, I asked God for someone who would love me genuinely and Bahati was the man I knew I wanted to grow and build a legacy with," Diana told True Love Magazine.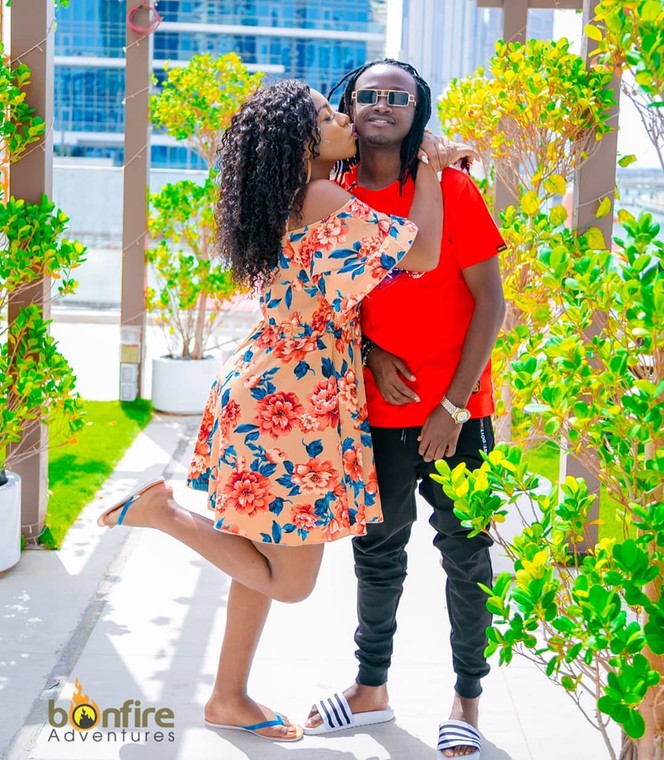 Violent childhood
She seems to have found her Heaven with Bahati as he offered love which was in stark contrast to what she went through as a kid. Miss Marua grew up with a father she described as 'extremely violent' and he was so vicious that her mum left them when she was 6 years old leaving her in the hands of her dad.
CONTINUE READING IN NEXT PAGE 2 BELOW