Transfer Update: Manchester United's Paul Pogba to Arsenal?
Despite growing up in the famed Manchester United academy, French midfielder Paul Pogba has shocked many by admitting that he grew up as a stern Arsenal fan.
In an interview on Tuesday, the World Cup winner said that the French players who were at Arsenal during the first years of Arsene Wengers reign at the London club attracted him. The likes of Thierry Henry who claims was his childhood idol and Robert Pires were influential in him supporting Arsenal who at the time were the biggest rivals to Manchester United.
"I will be honest. So, at the start, I was an Arsenal fan – obviously because of all the French players, you know," Pogba told United's official podcast.
"Me and my brother were but my other brother was a Manchester United fan.
"I couldn't say anything so I used to love Henry and, because of him, I was an Arsenal fan. Then I changed and went on to choose with my other brother. No Arsenal, I went with the other one, the United fan!"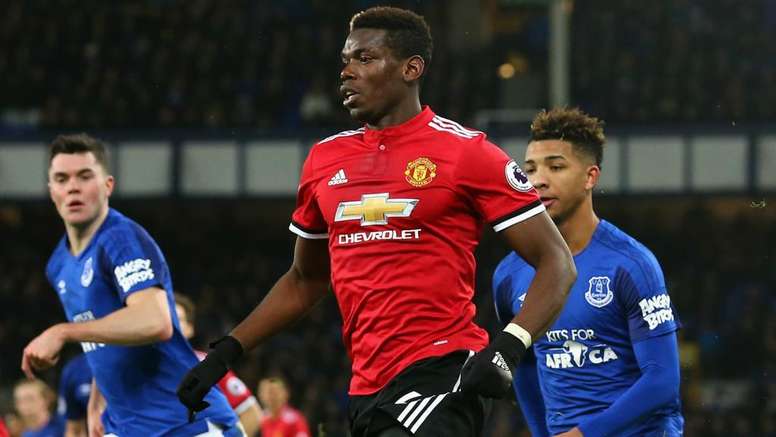 Pogba has missed most of this campaign with a niggling ankle injury but he is expected to be back in action once football resumes after the Corona outbreak.
Manchester United sits fifth in the League, three points behind Chelsea in fourth and are still in the FA Cup and the Europa League.
Tags :
Arsenal
football news
manchester united
paul pogba
sport
transfer
transfer update