Football (soccer) players can earn hundreds of thousands of pounds in wages every week but the wealthiest players in the world often have countless other forms of revenue streams to amass their fortune. Here are the top 10 wealthiest footballers in the world right now.
10. Alexis Sanchez (Manchester United)
Total Net Worth: $50 million
Other Forms of Income: Sponsorships
Club: Manchester United
National Team: Chile
Position: Attacking Midfielder
Age: 30
 It feels like Sanchez has been around forever. The Chilean international was a big name on the world stage when he transferred to Barcelona from Udinese back in 2011. Ever since then, the Manchester United attacking maestro has gone from strength-to-strength.
His transfer from Barcelona to Arsenal saw him earn a fortune but it was his move to the Red Devils in 2018 that saw him become one of the highest paid players in world soccer. As brand ambassador of Chinese telecommunications firm Huawei and a wealthy sponsorship with Pepsi, Sanchez has gone on to become one of the richest players in the game.
9. Paul Pogba (Manchester United)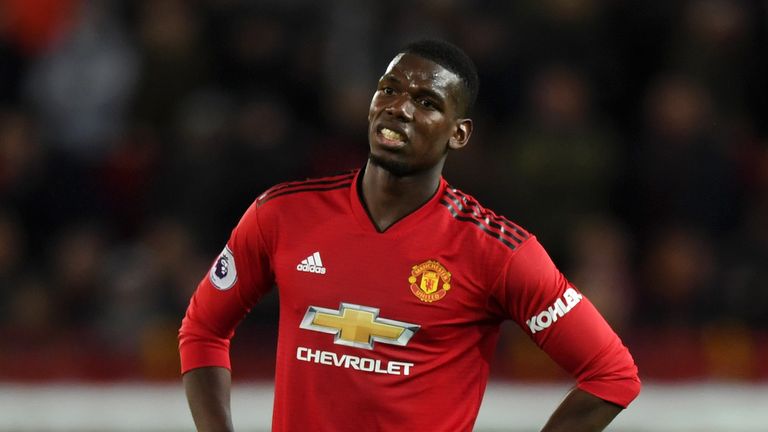 Pay: $383,000 per week
Total Net Worth: $85 million
Other Forms of Income: Sponsorships, media work and brand revenue
Club: Manchester United
National Team: France
Position: Midfielder
Age: 26
World Cup winner Pogba is one of the shining examples of the soccer world where players identify themselves as a brand in their own right. The Manchester United midfielder came to international acclaim due to his performances with Juventus and France. His trademark "Dab" celebration went viral.
The French international has since marketed himself very effectively resulting in multi-million dollar sponsorship deals with the likes of Adidas and close affiliations with the EA Sports FIFA series.
8. Eden Hazard (Chelsea)
READ ALSO: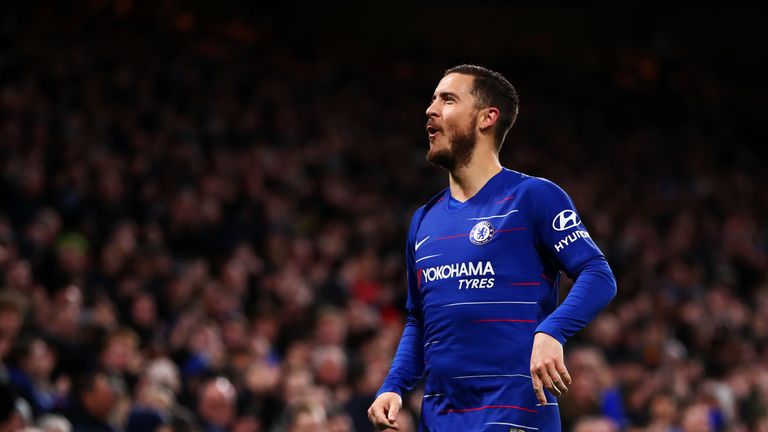 Pay: $264,000 per week
Total Net Worth: $100 million
Other Forms of Income: Sponsorships, brand revenue, and business ventures
Club: Chelsea
National Team: Belgium
Position: Winger/Attacking Midfielder
Age: 28
Chelsea creative midfielder, Hazard, has long been touted as one of the best players in the world but has always just fallen behind the elite group that have swept up the international awards.
Still, the Belgian international enjoyed a stunning 2018 World Cup and his form at club level continues to impress making him a popular choice with commercial brands. His net worth is estimated to be valued at $100 million with endorsements varying from brand giants such as Nike to the smaller brands like Lotus Bakeries.
7. Wayne Rooney (DC United)
Pay: $52,000 per week
Total Net Worth: $100 million
Other Forms of Income: Sponsorships
Club: DC United
National Team: England (now retired from international football)
Position: Forward/Midfielder
Age: 33
Former Manchester United forward Rooney has etched his name in the history books as the record scorer for both the Red Devils and the England national team at club and international level respectively.
The talented front man was earning £150,000 per week when he was a teenager at Everton back in 2004. That wage doubled to £300,000 at United and he's been watching the money rolling in ever since. An estimated wealth of $145 million can largely be attributed to his reputation as being one of the greatest goal scorers in the history of football. He continues to earn his millions playing in the MLS for DC United
6. Gareth Bale (Real Madrid)
Pay: $457,000 per week
Total Net Worth: $110 million
Other Forms of Income: Sponsorships, brand revenue, business and property portfolio
Club: Real Madrid
National Team: Wales
Position: Forward/Winger
Age: 29
After the departure of Ronaldo to Juventus, Welsh wizard Bale was told by Real Madrid President Florentino Perez that he was the man the club would be built around for the 2018/19 season. So far, that appears to be true.
Bale has led by example. His new role as talisman for the La Liga club has helped him to increase his net worth to $110 million. No doubt his record breaking £100 million transfer from Tottenham to Real Madrid back in 2013 contributed to that value. You will also struggle to count the number of endorsements he is involved in with big brand names including Adidas, EA Sports, and Lucozade.